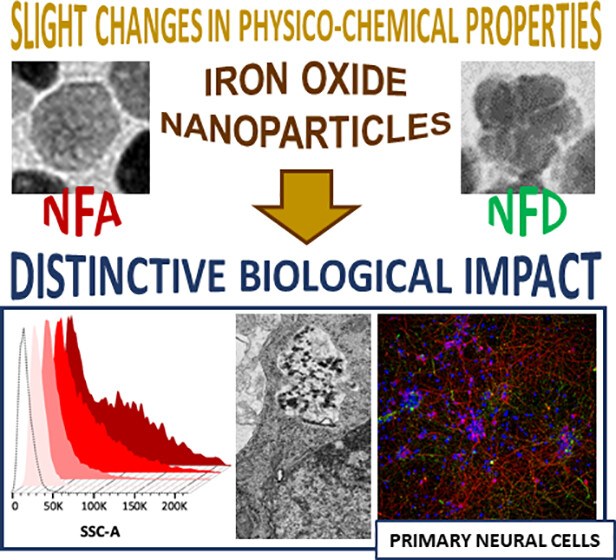 The publication was compiled by CSIC Instituto de Ciencia de Materiales de Madrid, Hospital Nacional de Parapléjicos y su Fundación (SESCAM), Departamento de Bioquímica y Biología Molecular, Facultad de Ciencias Químicas, Universidad Complutense de Madrid, Instituto de Investigación Sanitaria del Hospital Clínico San Carlos (IdISSC), CIBER de Bioingeniería, Biomateriales y Nanomedicina (CIBER-BBN), Instituto de Salud Carlos III (IDSCIII).
It was published in the journal 'ACS Applied Materials and Interfaces'.
Congratulations to all participants!
Stay tuned if you want to learn more about #Piezo4Spine and follow our social media channels!
Picture: Graphical abstract of the publication