We are a consortium of 7 partners from 6 European countries and met for the first time at the kick-off meeting in Madrid, Spain. The evening before the meeting, we met for an exquisite dinner and got to know each other a little better.
At the meeting, representatives from our partners presented their research interest and explained the role their expertise plays in the project. After a delicious lunch at the campus of UAM (Universidad Autónoma de Madrid) the work package leaders summarized the next steps and overall goals of each work package.
We are very excited about the project launch!
Piezo4Spine is an EU-funded project (EIC Pathfinder) and aims to develop a novel multifactorial therapy for spinal cord injury (SCI). To better address the complexity of SCI, we focus on two key aspects of neural repair: mechanotransduction and inhibitory scarring through gene therapy strategies. Cutting-edge technologies such as bioactive nanocarriers and a 3D-therapeutic mesh will be used to deliver active agents to the lesion. These radical science-to-technology breakthroughs, if successful, could enable novel technologies and therapies for SCI and many other neural and non-neural pathologies.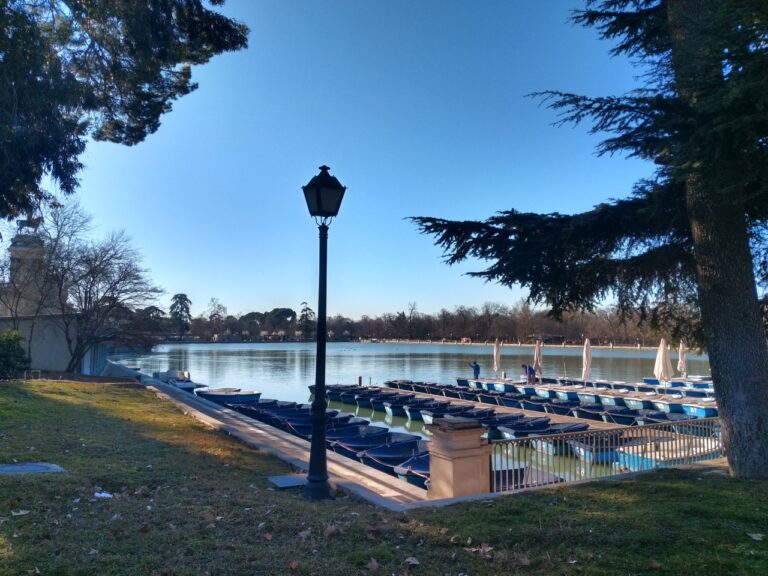 So stay tuned if you want to learn more about #piezo4spine and follow us on social media.